Opening Hours
M - W - TH - F

8:30 am - 5:30 pm

T

11:00 am - 7:00 pm

Sat

By Appointment Only

Closed Daily

1:00 pm - 2:00 pm
Need Help?
Just make an appointment to get help from our experts
Request an appointment
About
Texas Family Eyecare
Quality eye care for the whole family.
We are a full service optometry practice located in Leander, Texas. We offer a wide selection of quality eye wear and contacts. We use the latest equipment for optimal examinations.

Read more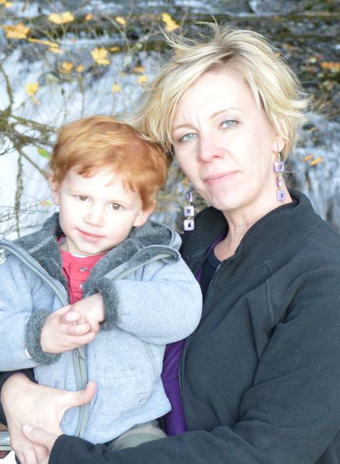 Our Services
Texas Family Eyecare can provide the eye care you need. Below you'll find a list of some of the key eye care services that our eye doctor offers in our Leander office.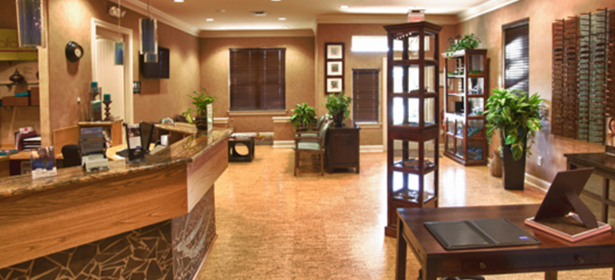 Why Choose Us?
Our fine doctor will take the time to thoroughly examine the health of your eyes as well as determine the perfect prescription for all your visual needs.
Our staff is top-notch with a tremendous amount of product knowledge and experience. You'll totally enjoy working with them.
We use only the highest quality materials for your eyewear. We utilize a local professional lab with a national reputation to guarantee the finest quality finished product.
Cindy Zablockis
Round Rock, TX